Main content starts here, tab to start navigating
Speakeasy Sessions
Slide 1 of 4
Slide 2 of 4
Slide 3 of 4
Slide 4 of 4
Speakeasy Sessions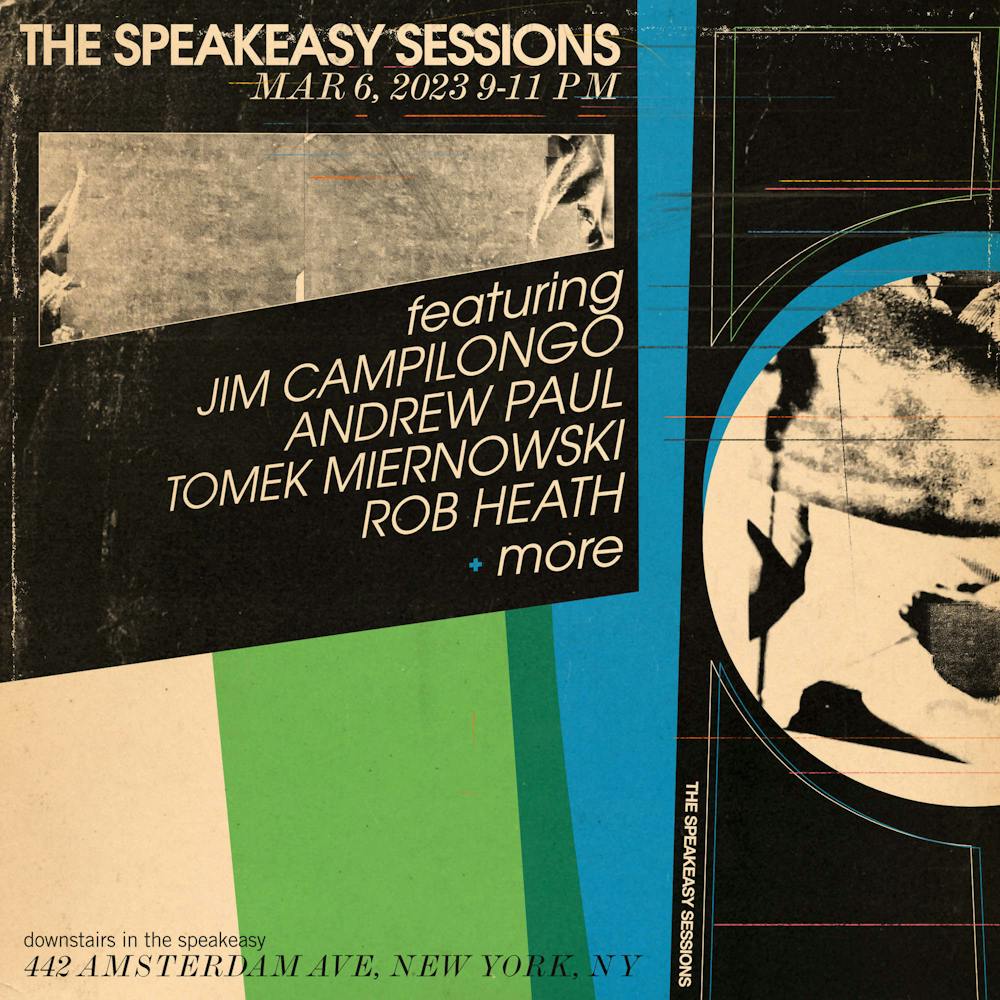 Jim Campilongo is a New York roots rock guitarist, known for recording a series of mostly instrumental albums. He is also known for being a member of The Little Willies with Norah Jones.
Campilongo primarily plays Fender Telecaster guitars. He employs a hybrid right-hand technique that involves the use of both a plectrum and his fingers. He holds a mandolin pick between his thumb and forefinger while plucking with his middle and fourth fingers.
He writes the popular monthly column "Vinyl Treasures" for Guitar Player Magazine!